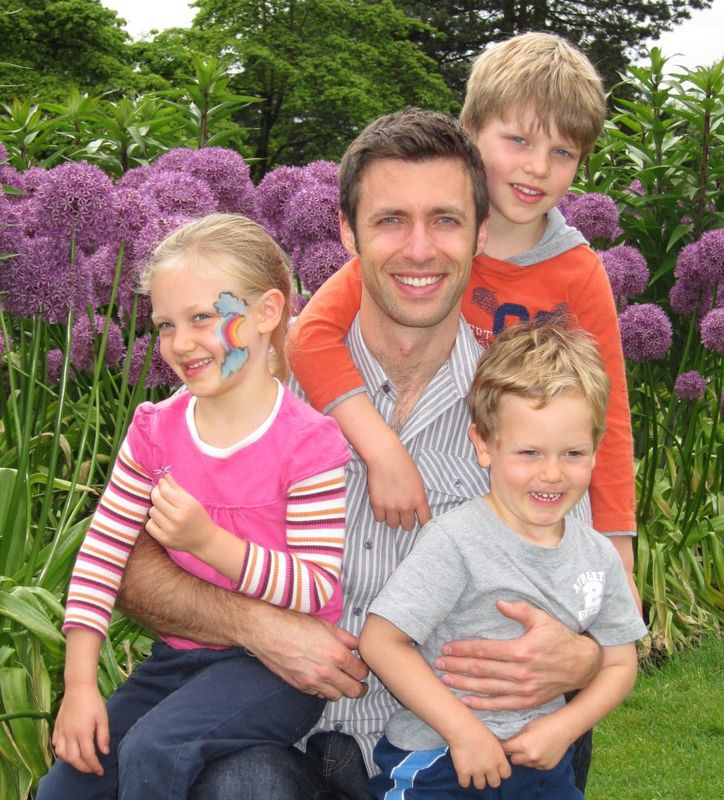 Who Am I?
Hello, my friends! My name is Eric, I'm a solo father of three, lucky husband, a wanderer of cultures and nature, and a technology entrepreneur & Systems Engineer who focuses on NOT working.
I run multiple businesses working just 3 hours a month using the power of automation, leaving all my time for my family, my passions, and ADVENTURE.
Through this blog I share the beautiful places I've explored and what I've learned to design your own Ideal Life.
What Is Hennessey Travels?
Hennessey Travels is a guide to Life Design and Travel Adventure.
I write about
BALANCE: working LESS to live MORE
FULFILLMENT: creating meaning in your life, work, and travel through purposeful action
PASSION: pursuing what brings you joy
using my own personal passion for exploring and sharing the most beautiful natural spaces around the world as inspiration.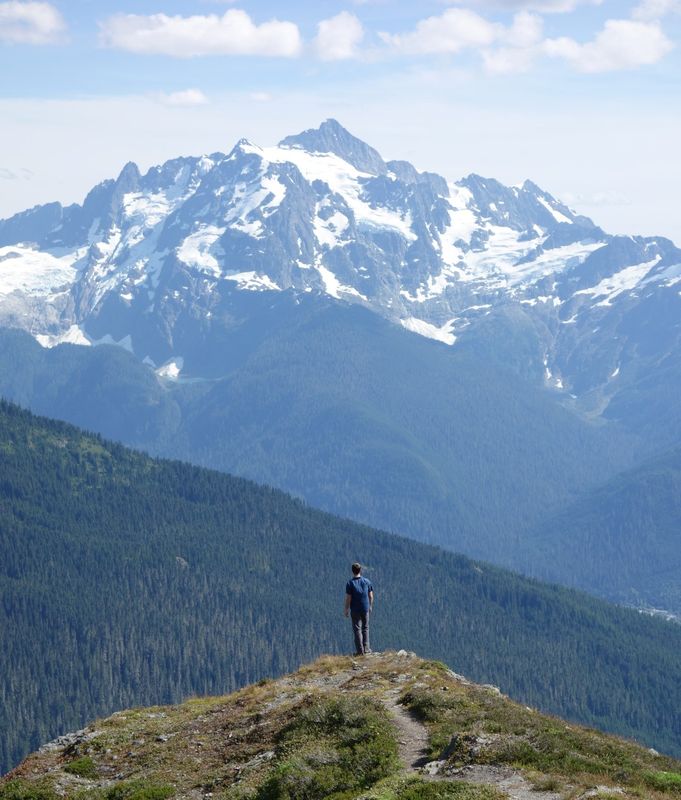 Let's Chat!
Please get in touch, I can't wait to hear where you're at, and see you get where you're going. Together let's grow and be inspired!